Host YOUR Event
Now taking 2024 event reservations!
The Perfect Setting for Your Special Occasion
Offering the most recently renovated event space in the area and overlooking the St. Mary's River, the Grillroom1901 at the Sault Ste. Marie Country Club presents the perfect setting to create lifelong memories.
frequently asked questions
Who do I contact to discuss hosting my event?
Linda handles all event bookings and she can be reached at 906.632.9771.
What are my food options?
You can choose from our appetizer menu or buffet-style menu.
What is the maximum amount of guests the site allows?
The dining room holds around 85 guests with room for a DJ/dancefloor, or 100 without.
What dates are available?
Weekends are beginning to fill up so call Linda at 906.632.9771 to confirm your date!
What is the rental fee & what does it include?
The rental fee starts at $150 for smaller events and includes the rental of the dining room and a cleaning fee. Additional cleaning charges occur for white linens and chair covers.
 Can I bring my own alcohol?
Our Michigan liquor license prohibits any alcohol that wasn't purchased on-site to be consumed on-site.
Bridal Shower 
Wedding 
Retirement Party 
Celebration of Life 
Birthday Celebration 
Baby Shower
Family Reunion
Holiday Party
...or any other event!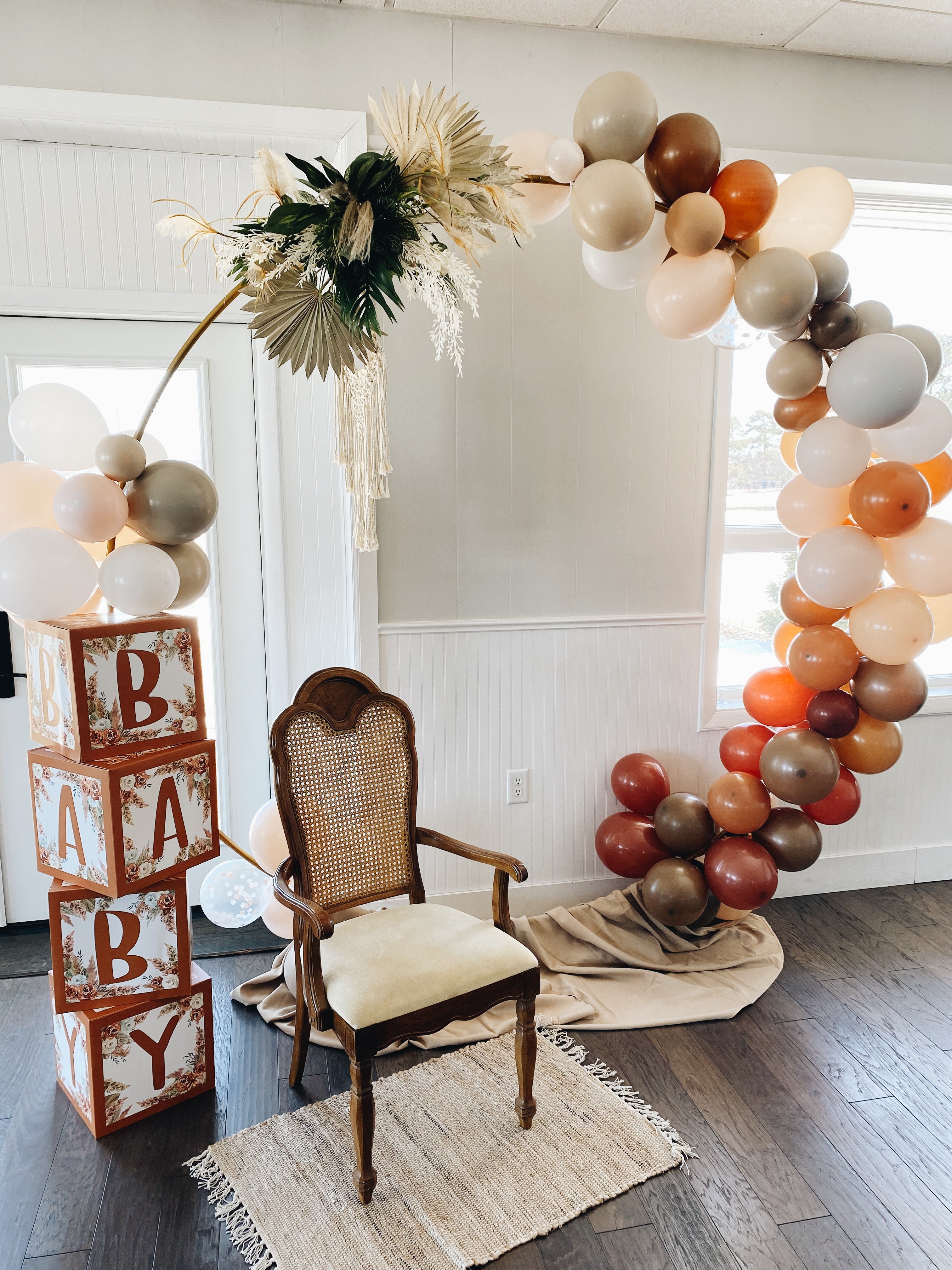 This is a rave to the Sault Ste. Marie Country Club. I recently had my wedding reception there and from the start to the finish, I could not have asked for a better venue. The food is second to none and I mean everyone raved about it! I did not have to worry about a single detail... Linda not only has the experience but has a way that puts your mind at ease. Believe me, you can't go wrong to plan your event at the Sault Ste. Marie Country Club.
Teresa H.
ready to book your event? let's get started!
Phone: 906.632.9771
Email: info@saultstemariecc.com
Powered by AZEXO Shopify page builder